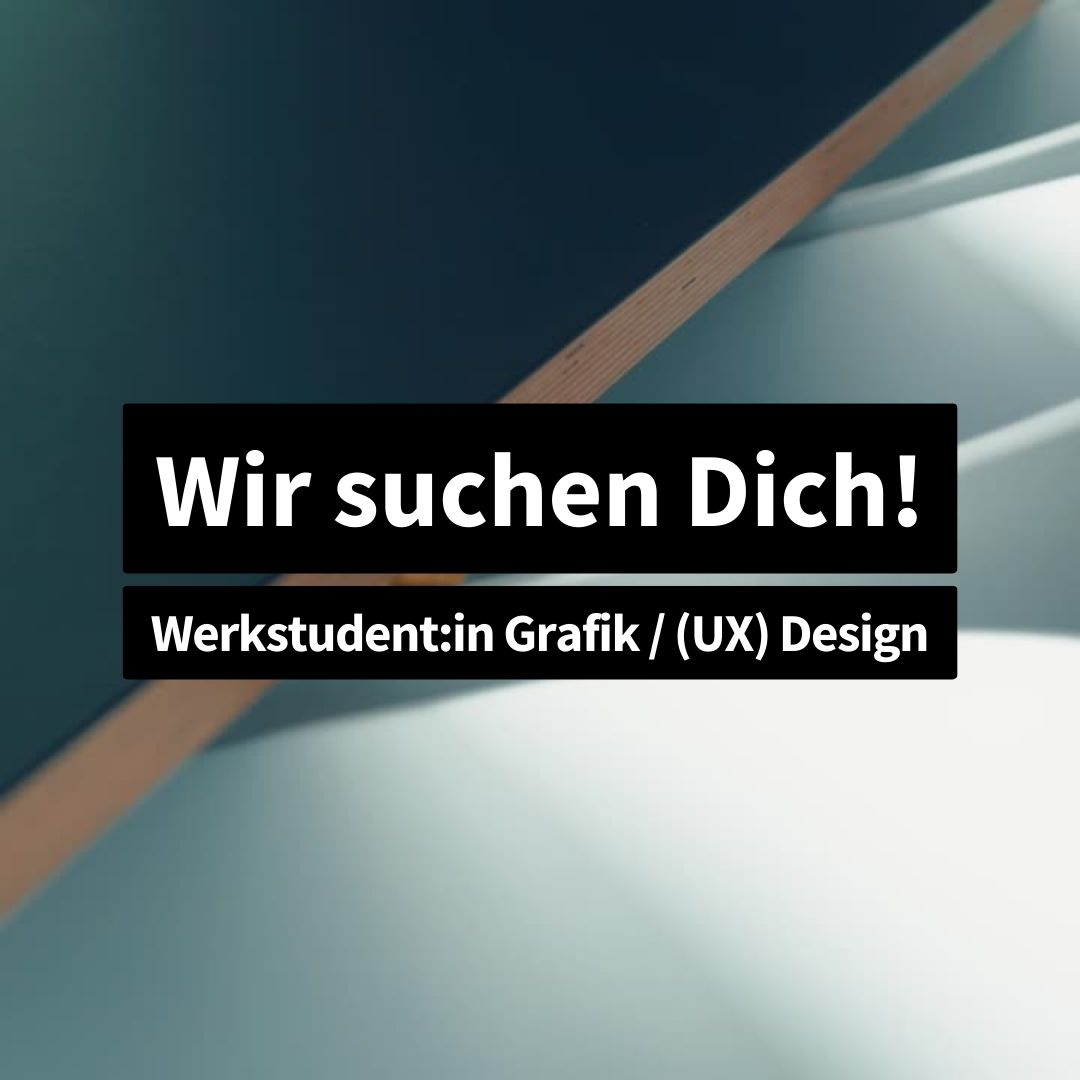 Working Student:in Graphic / (UX) Design
We are looking for a working student to support the development of creatives, layouts and user interfaces for advertising campaigns and websites. You can expect: flexible working hours, flat hierarchies and the possibility to work remotely or from one of our offices in Mannheim or Cologne.
We look forward to hearing from you!
#wearehiring #workstudy position #joinourteam